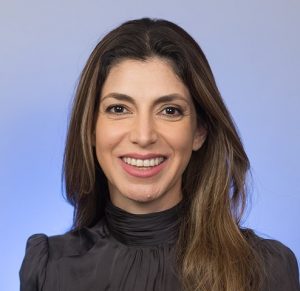 Beatriz is the Senior Director, Product Strategy at SSIMWAVE. As a leading digital media supply chain expert, Pineda accelerates the development and availability of tools that objectively define video quality. Her vast experience in the media distribution supply chain across Latin America, the Caribbean and Brazil is driven by her technical skills and taste for research.
Throughout her career, Pineda has excelled at creating and managing systems for the delivery of premium video experiences. She has helped companies such as HBO and Sony to optimise their media distribution pipelines, introducing innovative products in a highly demanding industry.
She holds Masters Degrees in Business Administration and in Networking and Telecommunications from Florida International University and a Bachelor's Degree in Electronics Engineering from Universidad Santo Tomas (Colombia).