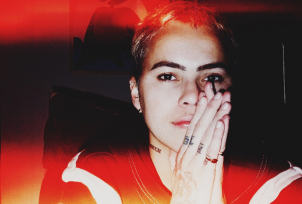 Ana is lead colourist at Studio Feather in Toronto. Born and raised in Brazil, Ana's sense of colour can be traced back to her early attraction to Brazilian Baroque art. Her work is thoughtful and her style vividly honest, which has caught the eyes of filmmakers and creatives in the industry.
These collaborations have been recognised by the Young Directors Awards, the Tribeca Film Festival, NOWNESS, the Berlin Commercial Awards and most recently by us 😉
Ana is also one of the ambassadors of 'Made In Her Image', a movement to empower and elevate the next generation of women.