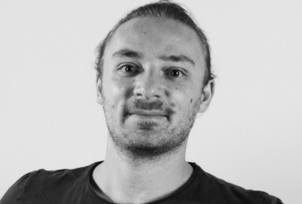 Aljoscha is a freelance senior colourist based in Munich. He has been in touch with the magic of cinema since a young boy, as his father worked as a production designer and took him to visit film sets.
In 2010 he started as a colour assistant and fell in love with post production and more specifically with colour grading.
In 2016 he started working at CinePostproduction and for over five years he graded over 90 projects from feature film to TV series. He recently had the opportunity to grade the remastering of The Neverending Story from 1984.